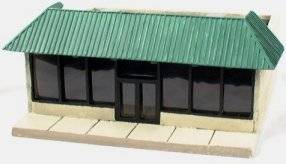 The 28mm modern terrain convenience store
I've recently had a chance to get some
Miniature Building Authority
28mm Modern Terrain. I actually picked up quite a bit of MBA's 28mm Terrain, but most of it was for our Mordhiem games. Since this is blog about modern Zombies, I figured I would talk about the two things I grabbed that will bring some life to the sleepy berg of Lawrenceville after Z-day. The first thing I am going to talk about is the convenience store pictured above. It comes out of the box painted as shown. All of MBA's products are made from some kind of industrial resin that is hard and durable. The roof comes off so you can get at the inside and move your guys around. Both of these models are from the standard MBA line, so come with empty space inside. They sell unpainted kits to finish out the
convenience store
as that or as a
restaurant.
I will be picking up the restaurant stuff, as I plan on finishing this up as "Burger Tank" of Left for Dead 2 fame.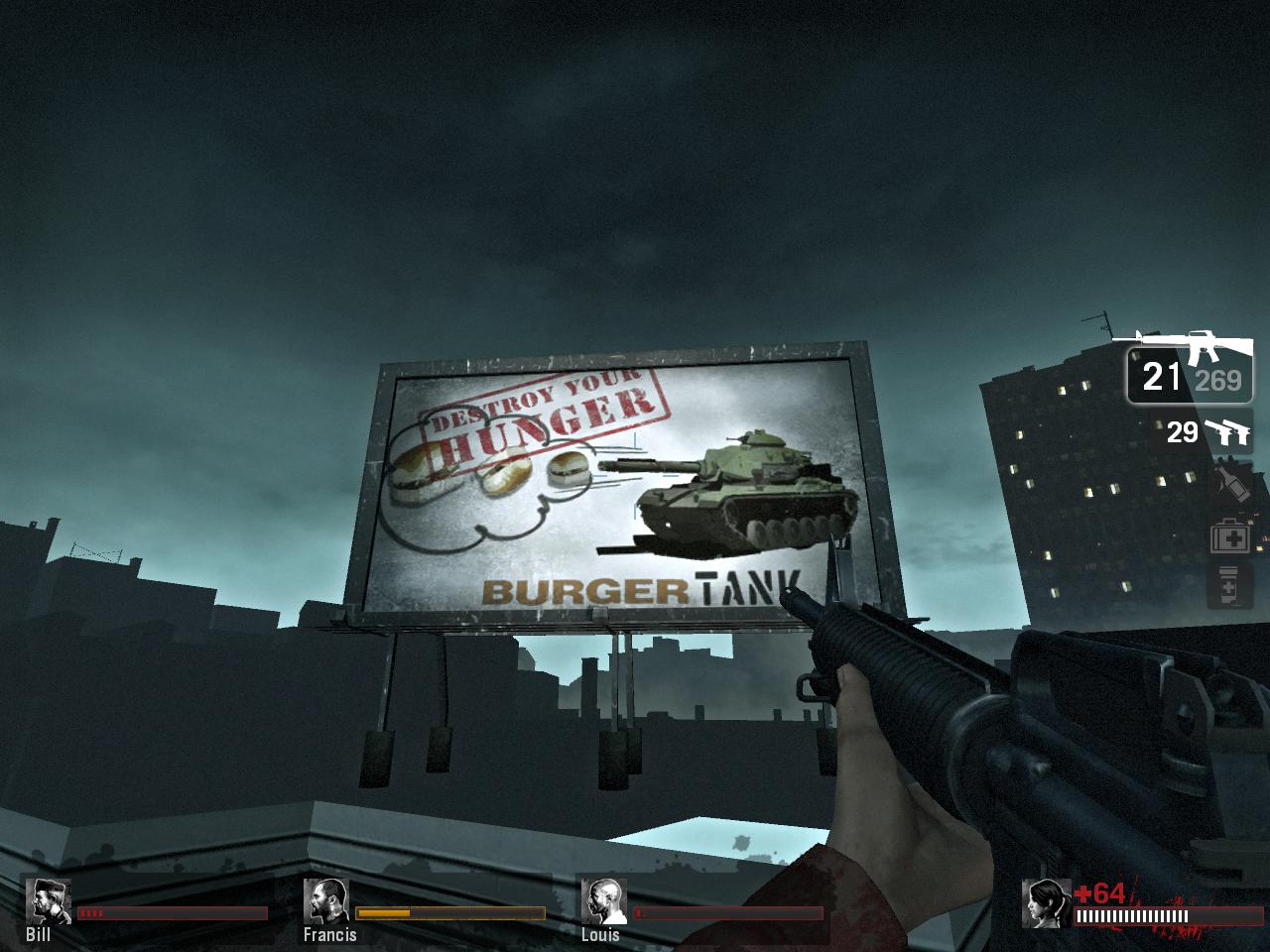 I also picked up the 28mm Trailer.
| | | |
| --- | --- | --- |
| | | |
| 28mm trailer, painted as shown and complete with a washing machine for the front porch | | |
Both of these are solid and good representations of American culture. I like the dual utility of the Convenience store. Probably what I like most about them both is the fact that I don't have to paint anything. My painting skills (or lack thereof ) are well documented earlier in this blog.
So, am I happy with these?
Absolutely! I would recommend them to any gamer in 28mm modern. I will be picking up more stuff from them soon. They just announced a
sale on the modern stuff
. The car on blocks is a personal favorite. What do you guys think?